About Us
Always Delievers More Than Expected
SANMIT INFRA LIMITED is an Infrastructure Public Listed Company under the management of MAKHIJA GROUP, who started modestly with a proprietary concern "HARESH AGENCIES" under the responsibilities of Mr. Kanayalal C Makhija in 1968. Haresh Agencies is an authorized dealer of Hindustan Petroleum Cooperation Limited. Under his dynamic vision and simplicity, Haresh Agencies is a big name in the petroleum industry all over INDIA. From the humble beginning in 1965, the man started to diversify in Real Estate in 1994. He started to build commercial complexes in the periphery of Bandra vicinity with sincere and dedicated efforts along with the right spirit of entrepreneurship.
Contemporary in thinking and design, Sanmit Infra Ltd has grown brick by brick while making many happy homes along the way. Our Team under the dynamic leadership of one of Mr.Sanjay Makhija the Managing Director of Sanmit Infra Limited is constantly working towards creating outstanding projects in Mumbai and other cities in Maharashtra.
To be the most trusted name that believes in Teamwork by enhancing lifestyles through "passion and innovation" Additionally, giving equal importance to initiatives that are aimed to create a better-living condition for the lesser-privileged sections of society.
Sanmit Infra Ltd balances simplicity and opulence across all its spaces by creating an environment that appeals to the senses, imagination, and lifestyle of our customers across diverse segments. We innovate to achieve excellence towards creating quality and landmark properties towards nation building.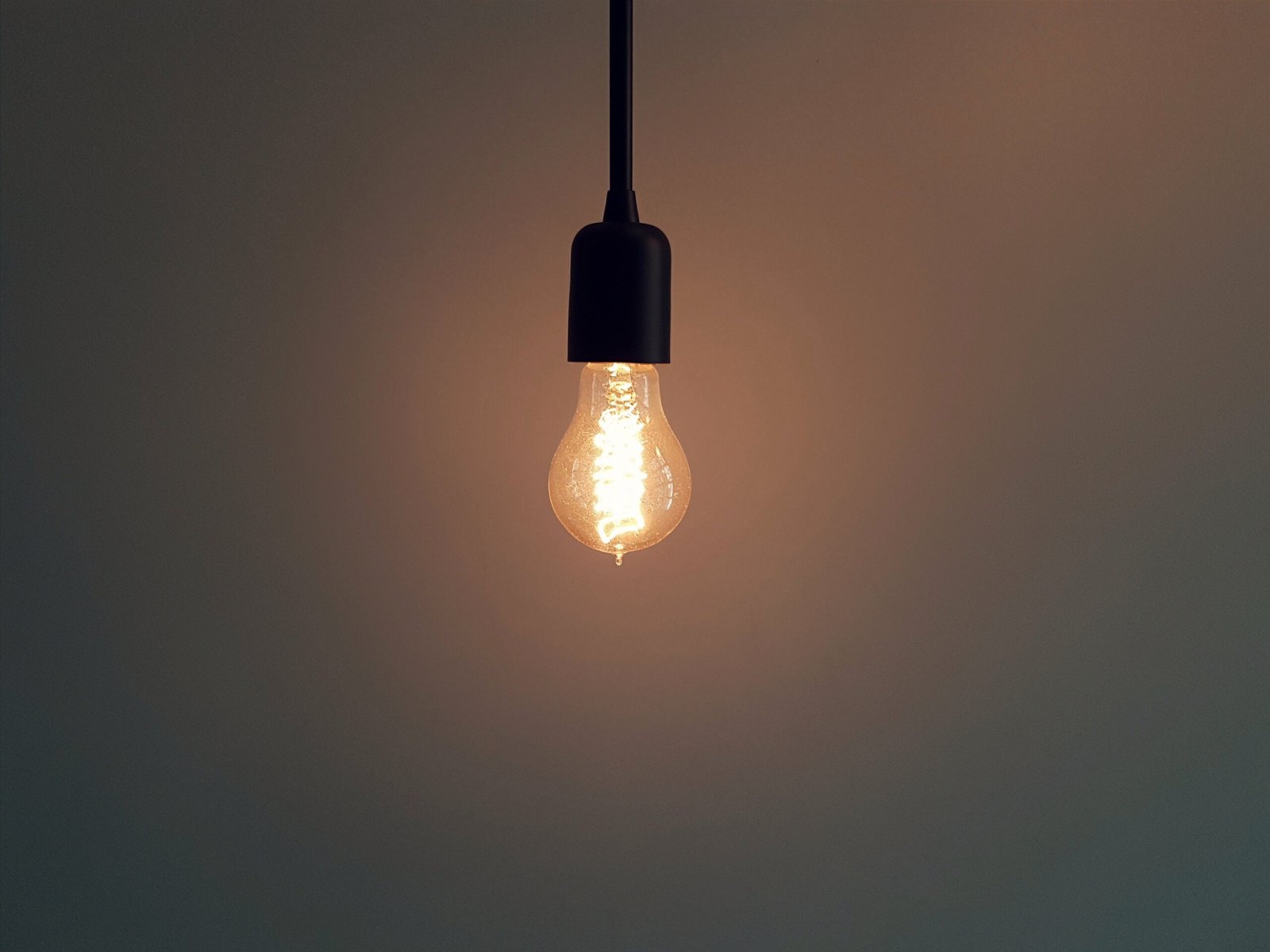 About the MD-
MR. SANJAY MAKHIJA
Our MD, Mr.Sanjay Makhija the young dynamic leader with a vision is taking the tradition forward, oversees the entire operations of Sanmit Infra Ltd and its various ongoing projects. Mr.Dinesh Makhija is the CFO and the entire management team promises to strive to develop the most desired realty brand and ensure happy residents for today and forever.
To achieve this goal, the MD of Sanmit Infra Ltd Mr.Sanjay Makhija and the team follows the best industry practices, excellent management systems and latest in building technology. It aims to offer innovative and world-class realty solutions to all its occupants. The team and the group's constant endeavor is to create iconic projects and at present, they are working on new world class residential Project 'BAY-RISE at Mahim the most sought after picturesque locations in Mumbai suburbs. Each project is crafted to give its inhabitant the extra level of comfort through the well-thought, well-designed, Vaastu compliant homes. The idea is to present you with nothing but the best and offer you all the goodness in life.