Sanmit Infra LTD
As a pioneer since 1965 in the disposal of biomedical waste, the supply of petroleum products, and the construction of real estate projects, we have continued to achieve our visionary goals.
We Cover an Array of Individual & Corporates Accounting Services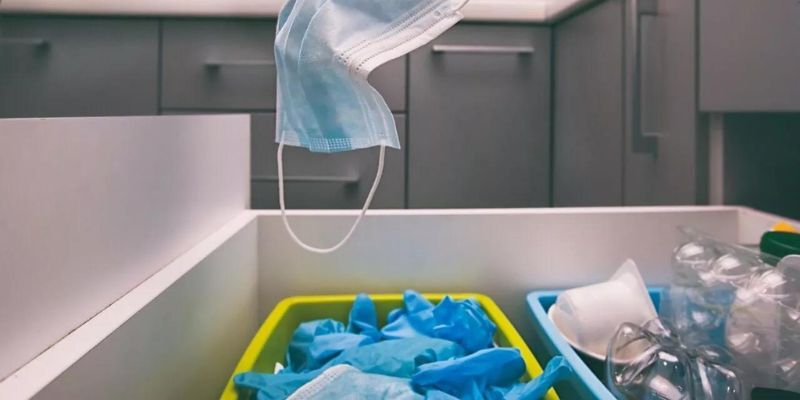 Bio Medical Waste
A step taken by Sanmit Infra Limited for safeguarding the environment and the ecosystem. This is to avoid the spread of hazardous infection from the healthy lives and families by eliminating its spread during transportation of this Biomedical Waste from general public.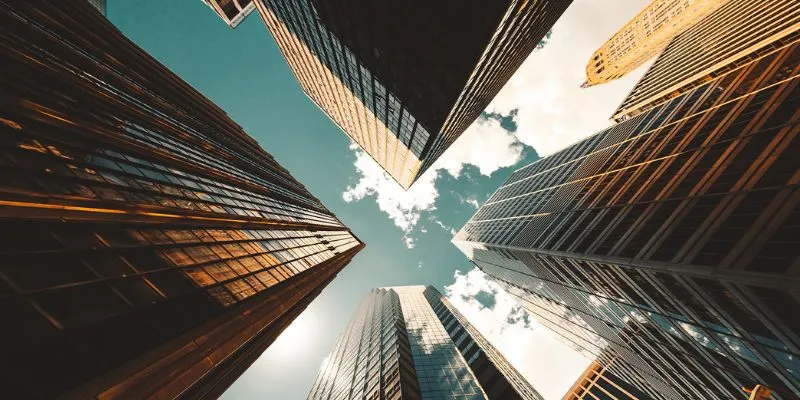 Infrastructure
The steadily growing in infrastructure and the trust, customers have built in so many years Sanmit Infra Ltd was incorporated to fulfill the realistic and futuristic goals in the fields of Infrastructure which will be a landmark for the customers as well as their localities.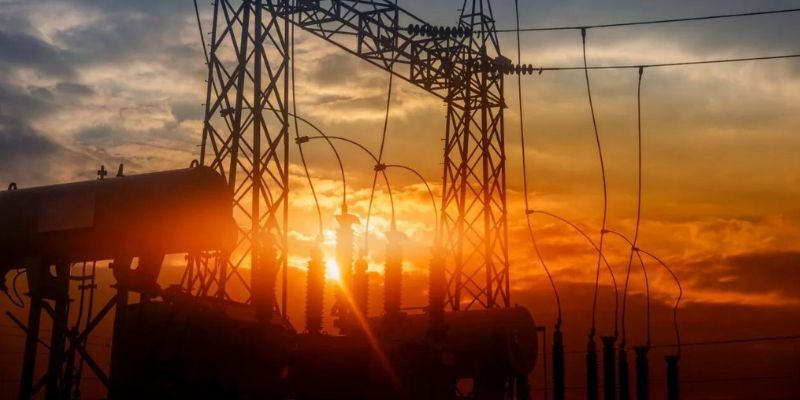 Petroleum
We offer a variety of petroleum products ranging from lubricants to base oil. We have a network of Office Premises, Tankers and Distribution Staff handling their business successfully for the past 50 years. we supply standard and correct quantities of product.
Always Delievers More Than Expected!
Infrastructure Public Listed Company under the management of MAKHIJA GROUP, which started modestly with a proprietary firm, "HARESH AGENCIES," under the responsibilities of Mr. Kanayalal C Makhija in 1968. Haresh Agencies is an authorized dealer of Hindustan Petroleum Corporation Limited. Under his dynamic vision and simplicity, Haresh Agencies is a big name in the petroleum industry all over INDIA. From the humble beginning in 1965, the man started to diversify in Real Estate in 1994. He started to build commercial complexes in the periphery of Bandra vicinity with sincere and dedicated efforts along with the right spirit of entrepreneurship.
Get Started
Experience a new age of intelligence
Sanmit Infra Ltd balances simplicity and opulence across all its spaces by creating an environment that appeals to our customers' senses, imagination, and lifestyle across diverse segments. The team and the group's constant endeavor is to create iconic projects. The idea is to present you with nothing but the best and offer you all the goodness in life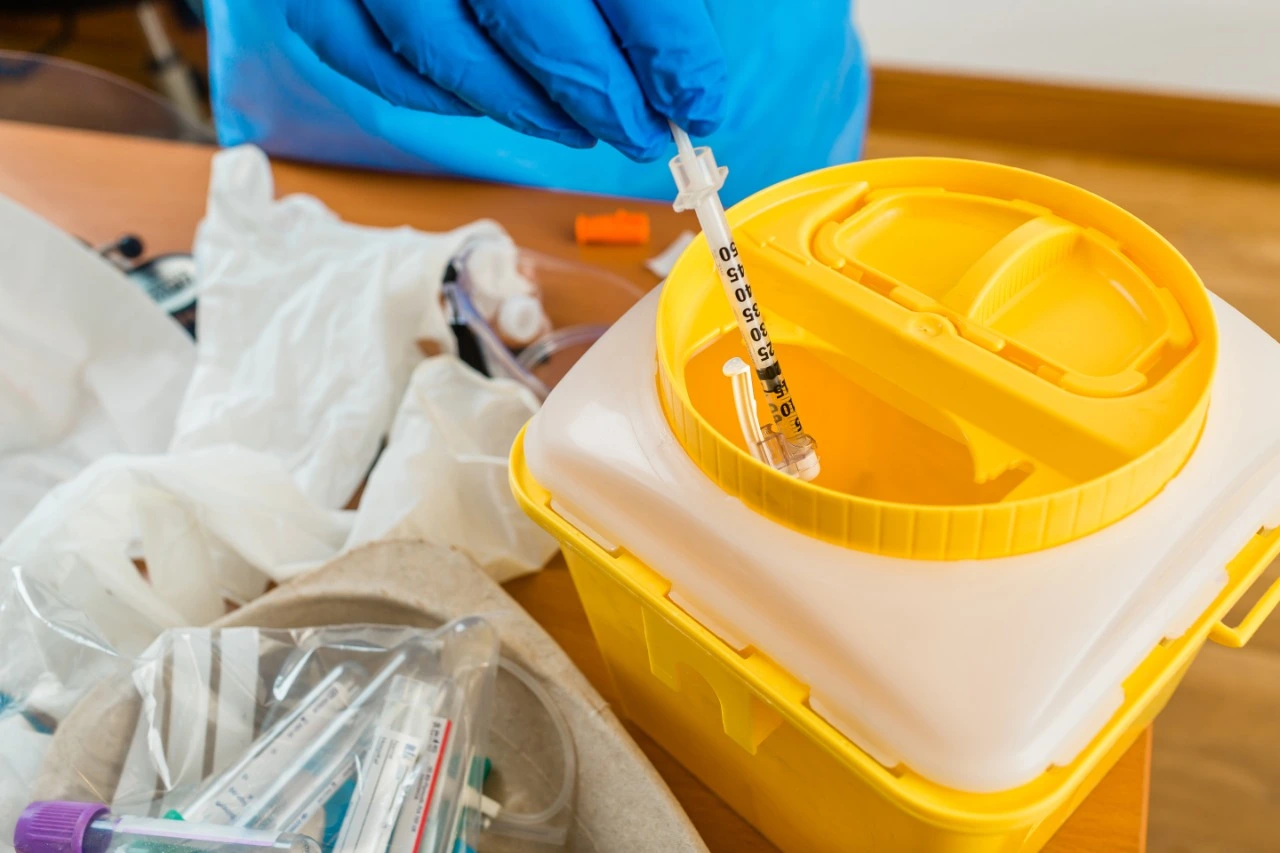 Our Goal
Biomedical Waste Disposal System
We took a step to safeguard the environment and the ecosystem. To avoid the spread of hazardous infection from healthy lives and families by eliminating its spread during transportation from the general public.
Be Wise Before Pandemic Occurs
Think About This
Disinfection of Biomedical Waste at the Point of Source is the only solution to Eradicate Bacteria, Viruses, Pathogens and Microbes from Health Care Facilities and the Environment thus saving life of all the front warrior such as Doctors, Health Care Staff, Patients and Visitors.
Our Thoughts
Thoughts On Prevention Of Pandemic
" True Prevention is not waiting for bad things to happen, it's preventing things from happening in the first place."
" Intellectuals solve problems, geniuses prevent them."
" Diseases can rarely be eliminated through early diagnosis or good treatment, but Disinfection at the Point of Generation can eliminate disease."
" Disinfection means Prevention and Prevention is the daughter of intelligence."
" One of the best aspects of health care reform is it starts to emphasize to Disinfect the Biomedical Hazardous Waste at the Point Of Generation."
" Disinfection of Bio Medical Waste must become the Prime Goal of every Health Care Facilities (HCF)."
Features
Biomedical Waste Disposal System An Ultra Violet Radiation (UVR) And Microwave Dual Disinfection System Features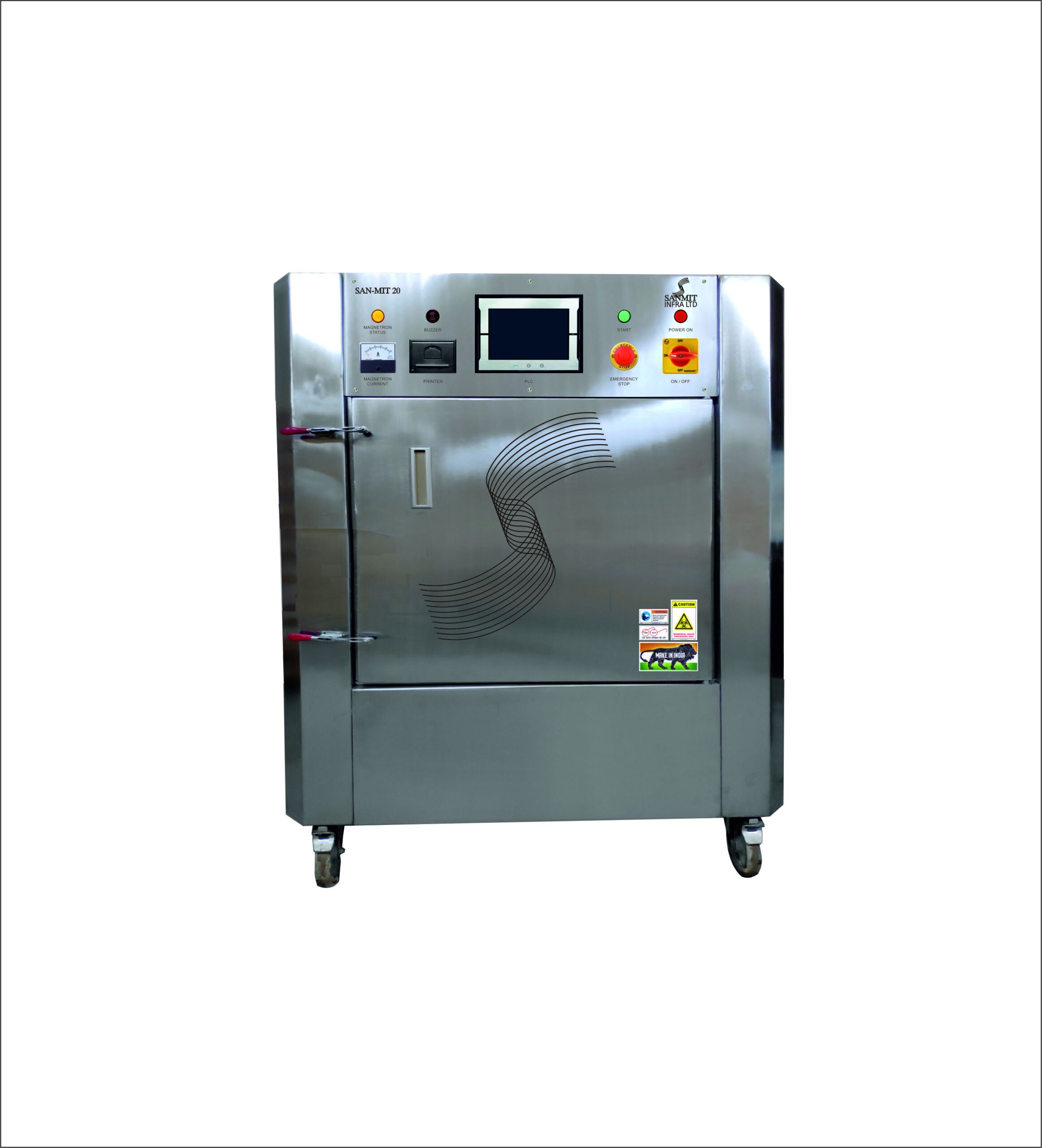 Less Infection End Product
What we Do Our Speciality
Treatment of Biomedical Waste.
Preventing the spread of infectious diseases.
Environment Preserving innovations.
Creating unique projects in metropolises.